Lose Weight and Keep It Off with a Custom Keto Meal Plan
You often see big stars' names when you read keto success stories.
You'll read about how Halle Berry has kept so trim, despite being over 50…
… how Kim Kardashian managed to lose over 70 pounds after giving birth to baby Saint…
… how Lebron James increased his energy levels, shed the pounds, and also improved his cognitive abilities…
Sure, keto did help these stars reach their weight loss goals, but you must remember that they're super rich; they can afford the best chefs in the world, who know their exact nutritional requirements.
Keto-Diet-Plan's mission is to help EVERYBODY lose weight, increase energy levels, and improve overall health – without you having to spend hundreds or thousands of dollars doing so.
To achieve this goal, we came up with the Custom Keto Diet System.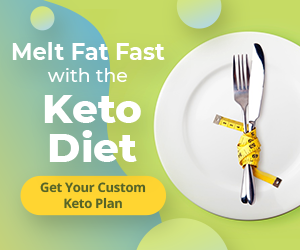 The Custom Keto Diet System is specifically tailored to you – your body, your lifestyle, your food choices, your goals!
This isn't a generic diet plan. You're not getting Kim K's or Lebron James' personal program. You're getting a plan that works for you and your body.
Prepare to be amazed by what we're doing. This keto diet is super effective, sustainable in the long term, and more delicious than any other keto diet you've ever seen before.
It's no secret, keto is complicated for beginners.
What's the maximum number of carbs I can consume?
How much protein should I eat?
How many grams of fat should I have?
Which foods are keto friendly?
Questions, questions, and more questions!
"Keto Couldn't Be Simpler, More Fun, & Best of All… IT'S EFFECTIVE"
Have you ever tried dieting in the past? If so, you'll know it's difficult to stay on track, and results come slowly. That's especially true if you don't like the foods on the plan.
This is why most diet plans simply don't work. They leave you feeling hungry, or you end up eating bland, disgusting meals that drain your soul and kill your motivation.
On the other hand, the Custom Keto Diet System just works.
Keto-Diet-Plan's top chefs have worked hard to come up with delicious meals that meet our stringent taste and quality standards – and these tasty meals are a part of your plan!
As you'll appreciate, trying to diet alone is difficult, complicated, and it requires a lot of time and effort. All this hard work has been done for you thanks to the Custom Keto Diet System Meal Plan!
"The Majority of People Never See the Full Benefits of Keto"
Millions of people give keto a try, but guess what? They fail!
There's no question that keto can produce amazing results, but most people never get far enough to harness the full power of keto.
After experiencing all the real benefits keto has to offer, you'll fall in love with this style of dieting. In fact, you'll probably never want to give it up!
Each day you'll wake up feeling great, and you'll look in the mirror and see small but significant results!
It may be that your old clothes start to fit better…
… or that your face appears slimmer and more radiant…
… or perhaps the weight you've struggled to shift your entire life is beginning to melt away…
… it might even be a noticeable increase in energy and motivation – especially during the morning, when you're ready to leap out of bed and tackle the day head on!
Maybe its other people noticing your weight loss and giving you compliments. Who knows, you may even inspire them to try it!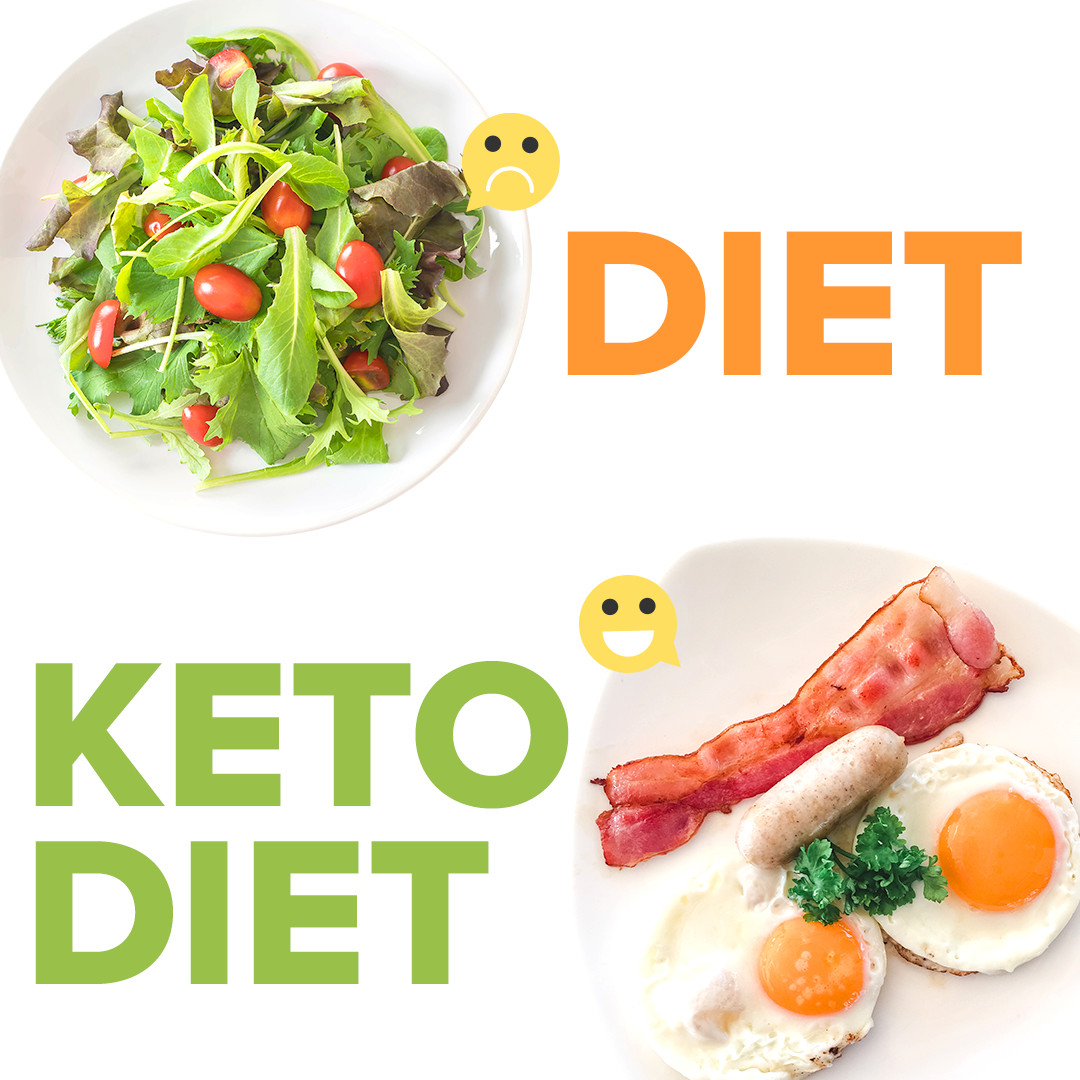 "Losing Weight Doesn't Have to Be Miserable… You CAN Eat Delicious Meals & Still See Results!"
The majority of diets out there require immense willpower; for most of us, we lack that willpower.
To succeed with those diets, you have to stop eating delicious foods and either starve yourself, or eat nasty, bland meals.
Nobody wants to live life like that… food is important, we need it to survive, and we should make eating as enjoyable as possible!
At Keto-Diet-Plan, meals have been designed to be enjoyable – while still getting you results!
Every meal is not just healthy, but also extremely delicious and something you'll actually enjoy eating!
Having family or friends over? Not a problem! You can serve these meals to your guests and they'll LOVE them!
Why is the Custom Keto Diet System Meal Plan so successful in helping regular people lose weight?
Well, Keto-Diet-Plan's awesome team hired only the best keto chefs in the world, alongside America's most experienced dietary and nutritional experts, to produce…
"A Cutting-Edge Diet System Based on Mouth Watering Recipes, Tailored to Your Specific Lifestyle, Food Choices, & Weight Goals…"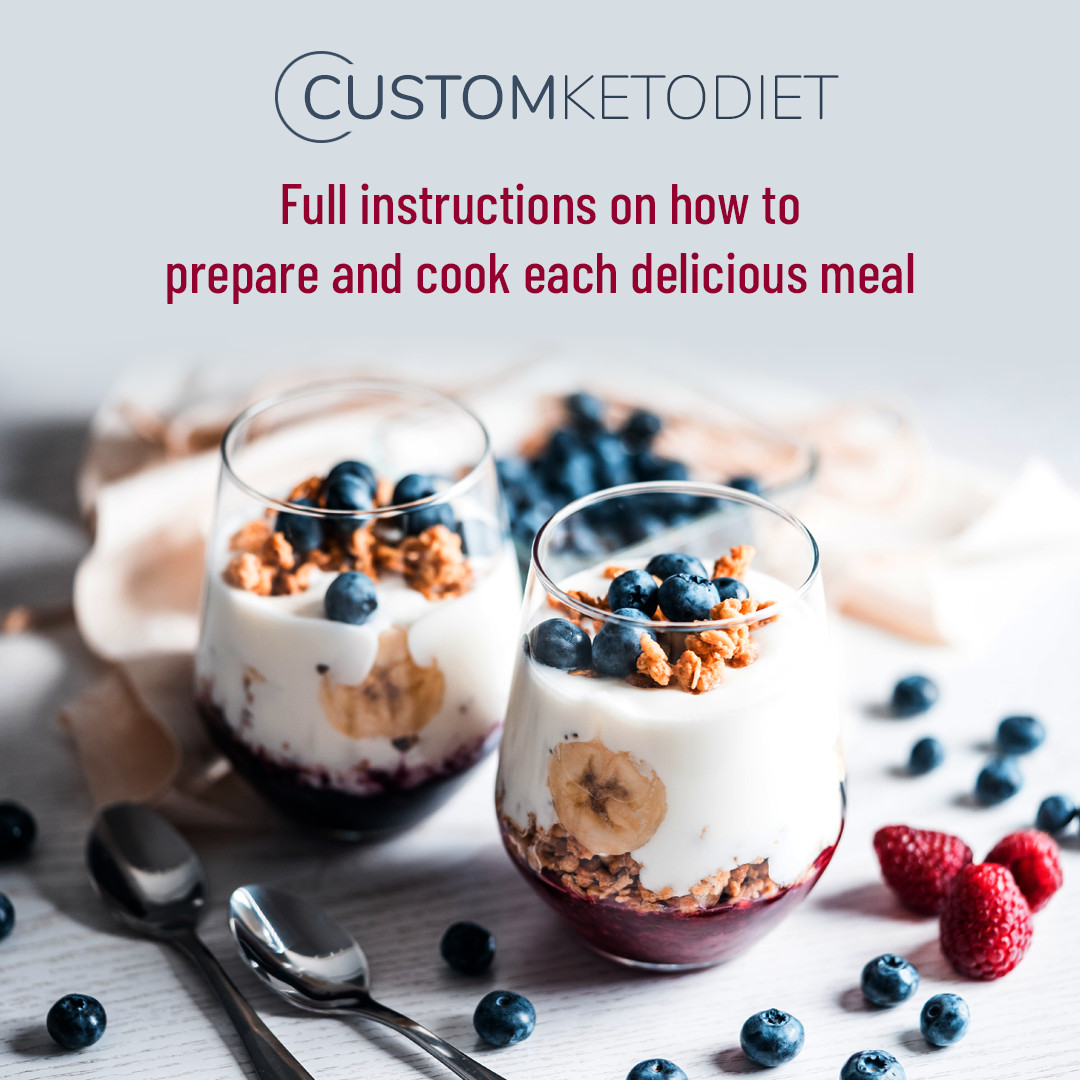 What are you waiting for? Get your very own keto meal plan by taking this FREE QUIZ NOW!
There's nothing to lose – apart from some stubborn pounds!